Description
5.8KWh Battery, Inverter & Energy Display
This Residential Battery Package suits medium sized households (4-5 people) with 4+ KW of existing solar, already using 15-30KWh of electrical power per day.  The PK015-04 system has a 5.8KWh nom. / 11.5KWh max. high-tech AGM battery, with a Victron Energy battery inverter-charger & wifi-enabled monitoring & control device.  It is designed to recharge the battery from your solar system during the day, then discharge into your home power system at night.  That means maximum self-consumption of solar power – and a minimised electricity bills.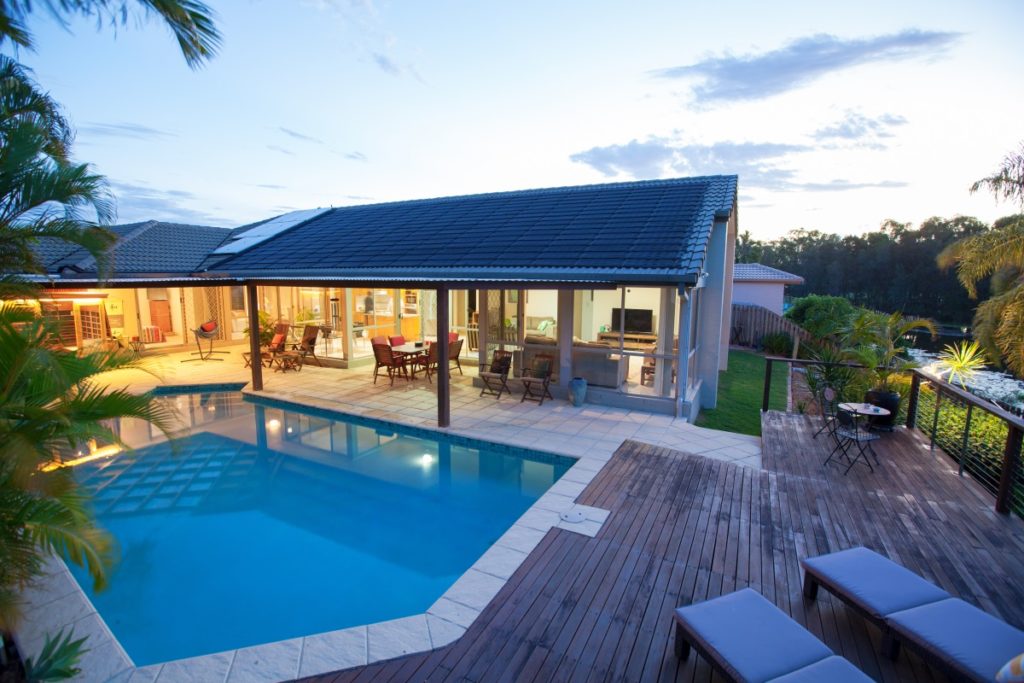 The PK15.04 System Includes: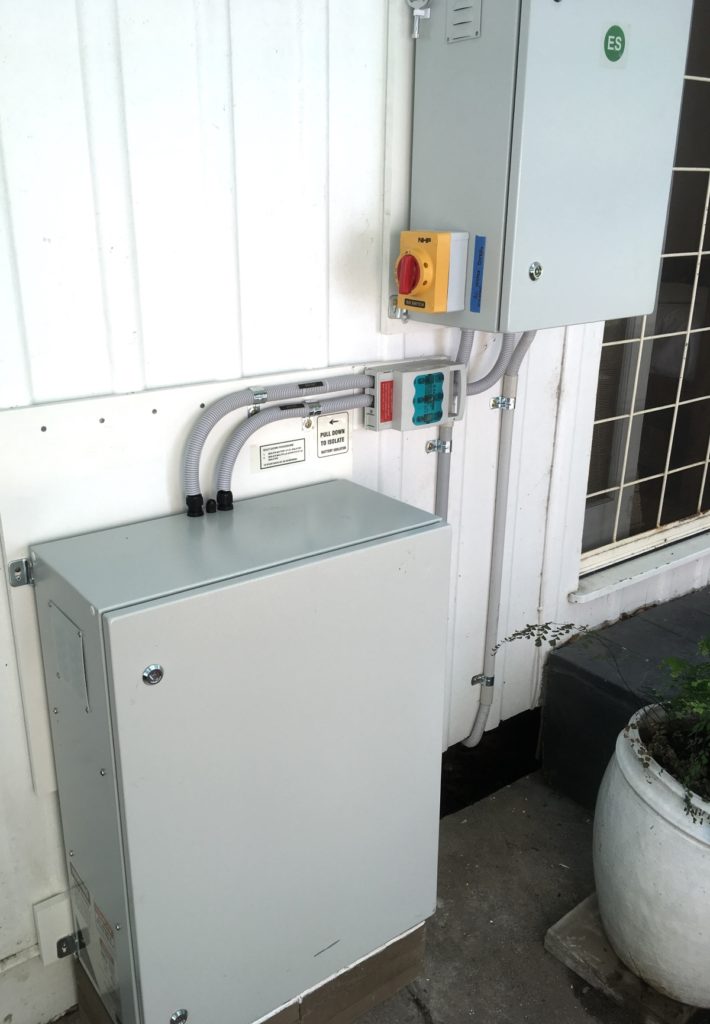 Install-ready | lower power & installer cost | with upgrade options
ecoCool does an energy analysis of your home, and we do an installation plan for your electrician.  That assists you to beat the rising costs of electricity, by having a system adapted to maximise solar usage, and minimise grid power, saving you the most money.  We supply the installation package and drawing to you, ready for your electrician to install, with minimum installation time & cost.
(ecoCool can also source & manage the installation on your behalf.  We are on hand to provide technical advice for your installer and for you, after the installation.)
Best of all, ecoCool's Victron energy inverter systems are UPGRADE READY: they can be configured for much larger batteries, or different battery chemistries like lithium, flow & new technologies.
Ask about optional installation products:
IP rated water-resistant inverter enclosure
Upgrade to the Victorn ColorGX display panel with colour screen
Add Cat5 Cabling, additional wiring
Add a hot water system relay, or load switching relays
Add another power source like a generator
Add additional DC coupled Solar power for homes on high FIT rates (connected to your battery)
Programming the Multiplus for backup power or off-grid options

* 5-10 days to despatch.