Standalone System Design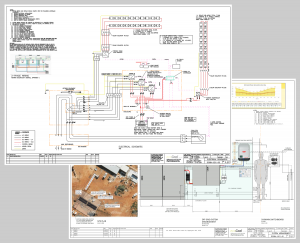 ecoCool offers Standalone (Off-grid) system design, by a CEC Accredited Designer.  We can supply: drawings, system documentation and sign off on rebate applications as designer.
Engineering & Energy Analysis
We also offer electrical engineering services for renewable projects like on and off grid systems where there is a requirement for electrical system design and integration, as well as energy analysis as part of the system design process.  We can provide engineering drawings and documents by a qualified electrical engineer.
Off-grid Installation Services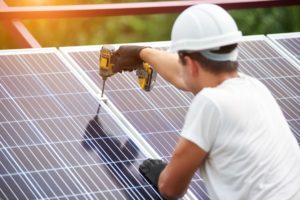 Where it is possible to do so, ecoCool can arrange and project manage installations within Australia or our near region.    Our project management experience allows us to work with qualified, vetted installers in order to have a high quality project outcome.