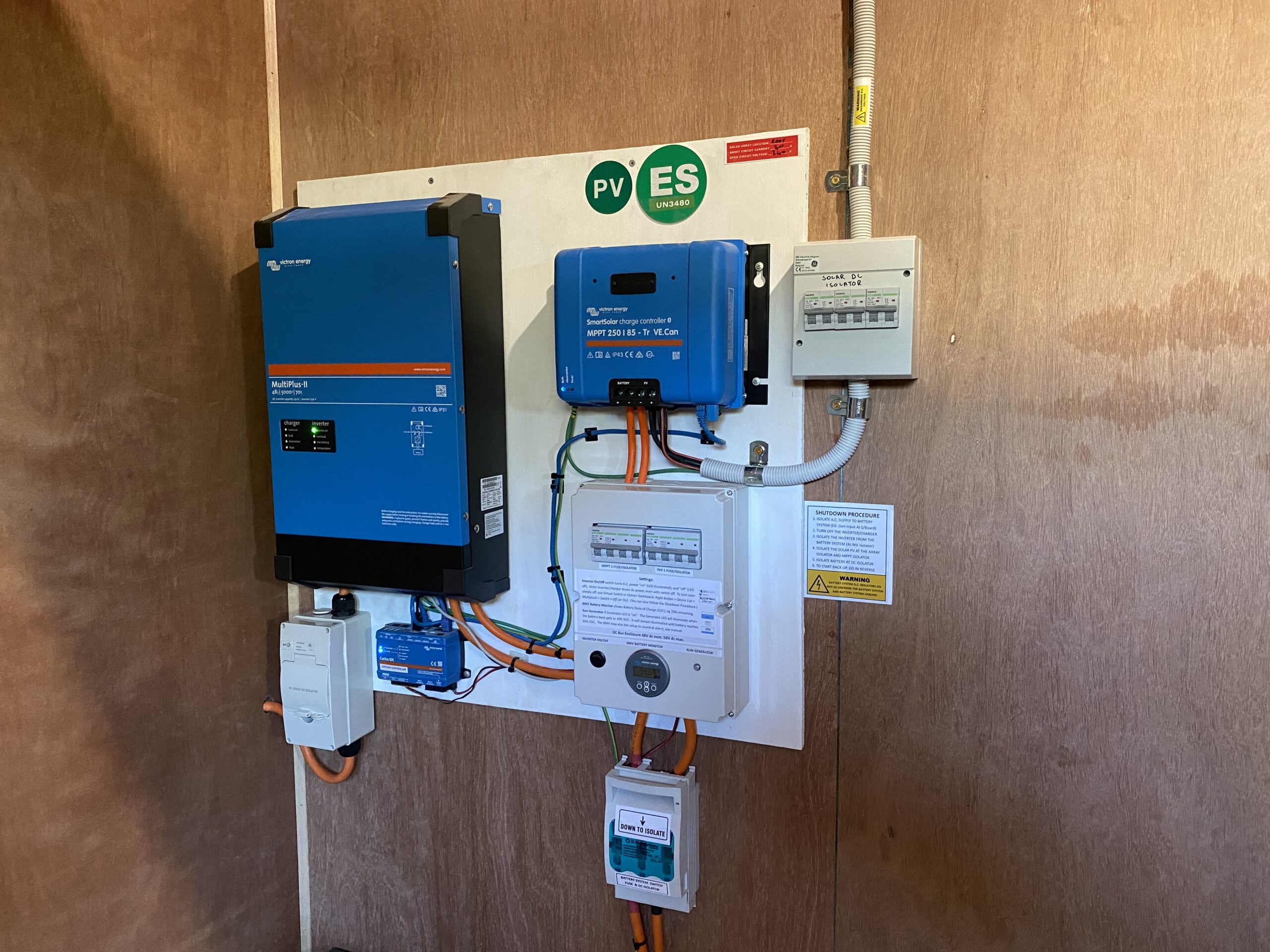 Off-grid Solar Systems Design & Supply
Recent Projects
Have a look over some recent projects in our Project Gallery.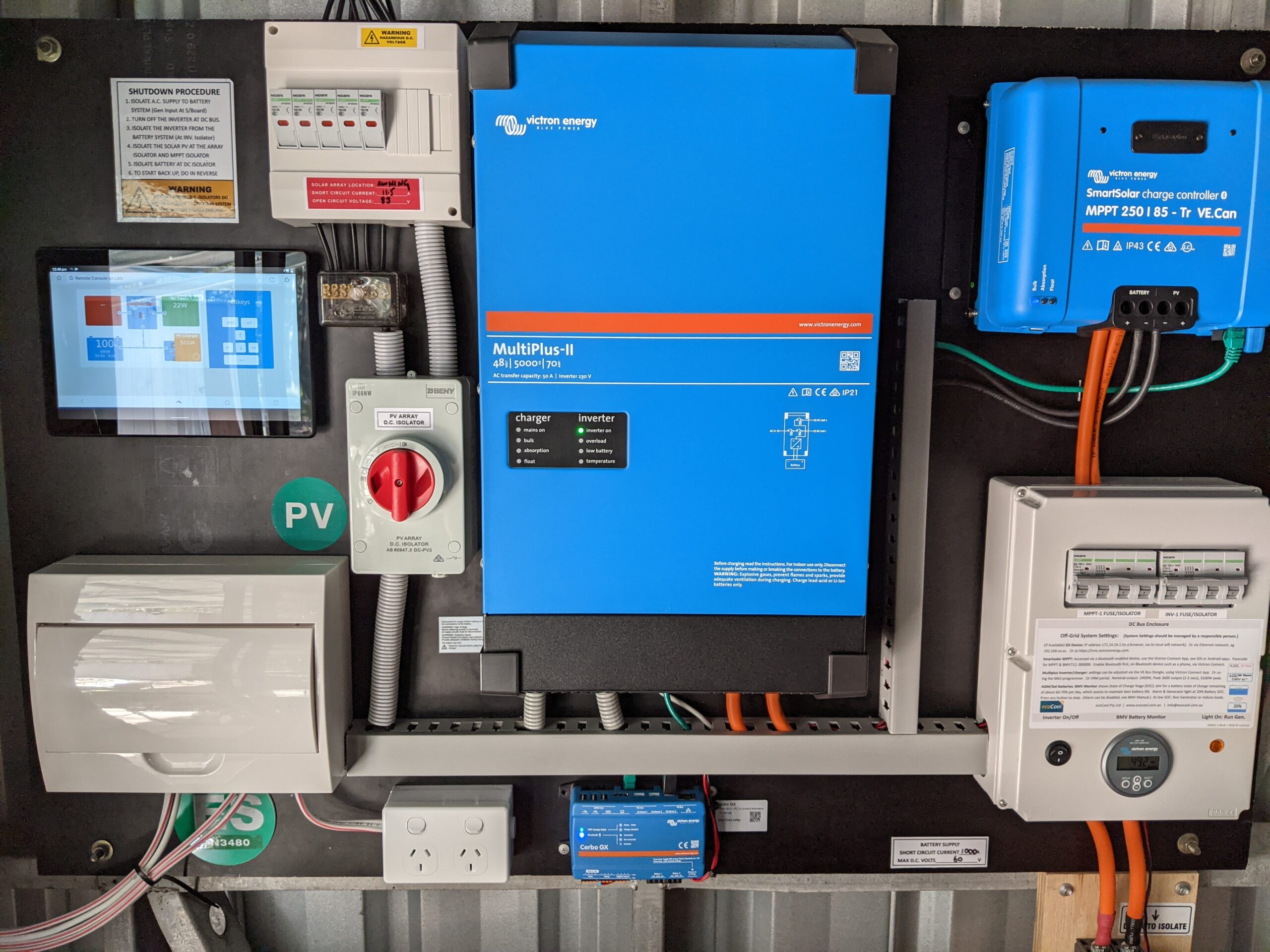 See our Off-grid Packages: (all packages)
Or ask us to quote your system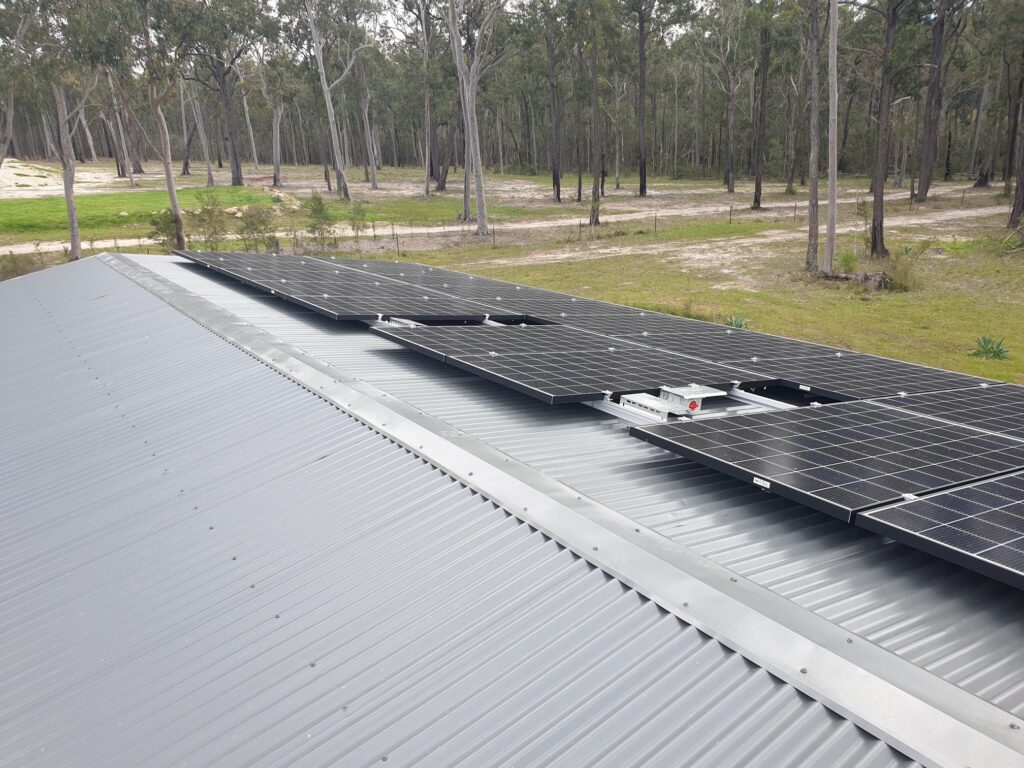 ecoCool's team can give you expert advice, and supply & install an off-grid energy system anywhere in Australia.
We can design & specify a system for your site:
Off-grid properties up to 15KW solar
Farms up to 45KW solar
Off-grid commercial systems 25-100KW solar
Ground mounted or larger solar arrays
We balance the system constraints of budget, performance and lifespan. At the right price, for many years of service. We deal with most available technologies: AGM, Lithium, Aqueous and gel batteries, and the major equipment makers: Victron, Fronius, SMA and Selectronic and others.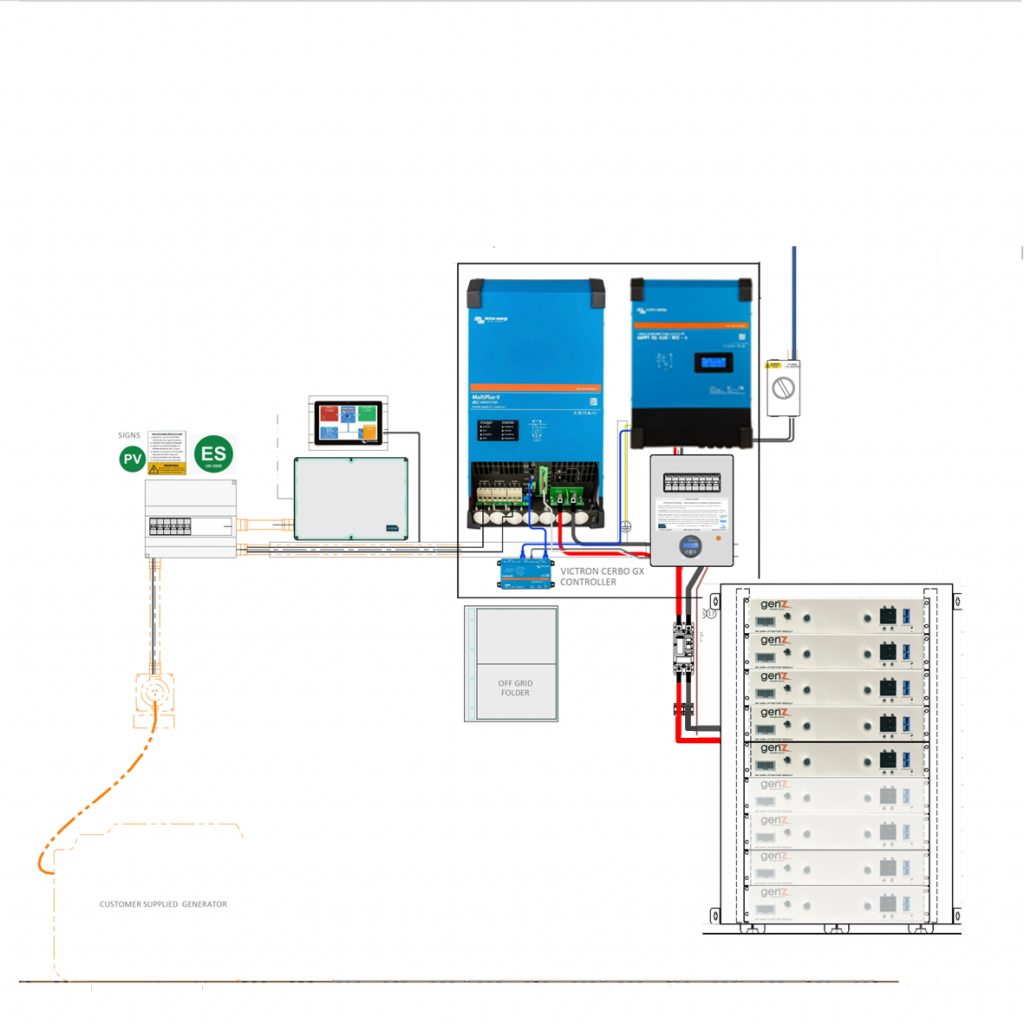 Ask us about advice & installation options
Call our team for a chat, on 07 5525 5964 or email us at [email protected].
Our specialty is energy management for off-grid systems with air conditioning. We have developed our own solar air conditioning and load management controller, to maintain battery capacity, while at the same time giving the benefits of operating high loads such as:
Pumps
Air conditioning
Hot Water systems
Workshops & Farm equipment
ecoCool's experts will assist you with equipment selection, system integration and commissioning the system. We can give you general advice before you purchase, through to post install walk-throughs and technical support, we will be there for your important off-grid investment.